MD Azhar
I am B.Tech Computer Science Dropout. Started my journey in the digital world in 2007. Founder at ITinfo Digital & Web Trainings Academy.
As Digital Marketing Strategist:
I am a Digital Marketing Strategist with 11+ Years of Experience. I can help you build your marketing campaigns and grow your business online. My team of digital marketing experts can deliver custom marketing solutions to suit your requirements.
My Specializations includes:
Digital Marketing Strategy
Search Engine Optimization
Online Business strategies
Online Reputation Management
ITinfo Digital can help you grow your business online. Visit www.itinfogroup.com for digital services.
As Digital Marketing Trainer

Teaching is my passion and love to impart knowledge to people who are interested in digital marketing. I teach students in classroom and e-learning programs. I share my digital marketing content on YouTube Channel.
Visit www.webtrainings.in to know about my training services.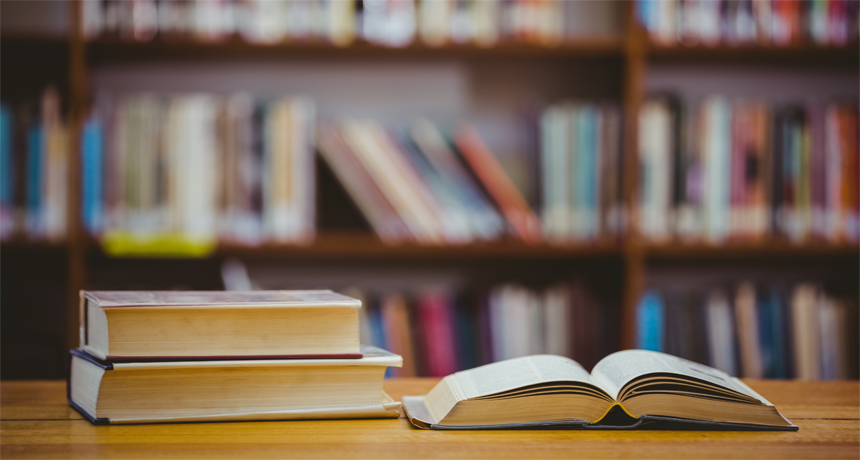 As an Avid Reader:
I am an Avid Reader. I have read around 75+ books in the last 2 years and continue to Read & Apply the knowledge I learn from the books. I will share various book recommendations and my review of various books which I read.
Apart from Professional Life, I am also passionate about Motorcycle Racing and Student at Apex Racing Academy completed Level 2 Training.
Specialties: SEO, SEM, SMM, Google AdWords, PPC, Digital Marketing, Google Analytics, Conversion Tracking, Online Reputation Management, Web Designing, WordPress.