Stock Market Mastery
Empower Yourself with Financial Acumen at our academy. Learn the Art of Trading, Investment Strategies, and Risk Management from Industry Experts.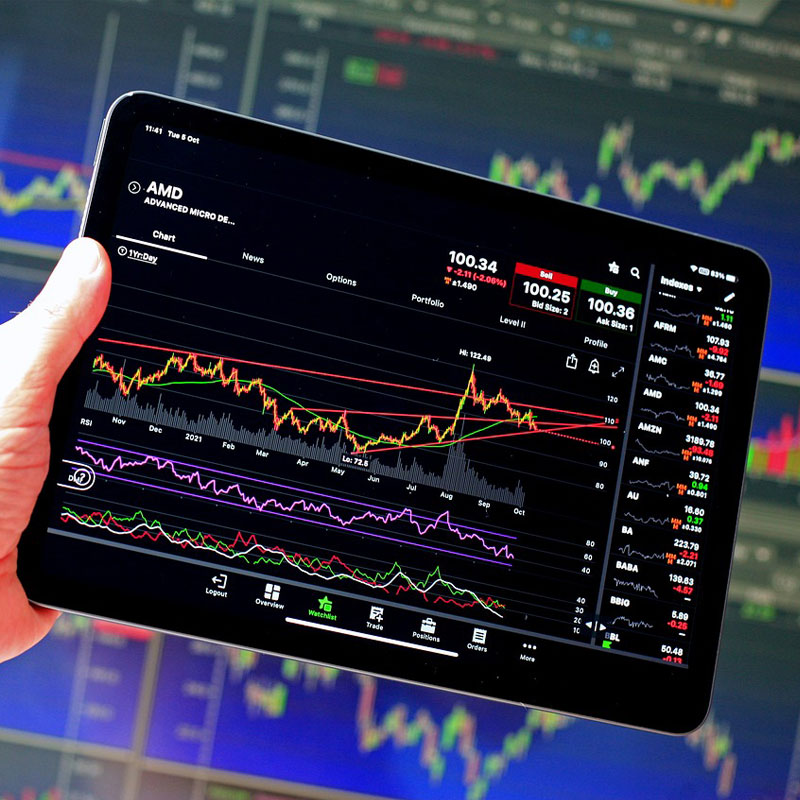 Welcome to Md Azhar Investing Academy
At Md Azhar Trading & Investing Solutions, we are passionate about equipping individuals with the knowledge and skills to navigate the dynamic world of stock markets. Whether you are a beginner looking to enter the stock market or an experienced investor aiming to enhance your trading strategies, we are here to empower you with the education and resources you need to succeed.
Our academy is dedicated to providing high-quality, comprehensive, and accessible education on all aspects of the stock market. We understand that the stock market can be complex and intimidating, so our mission is to simplify the learning process and make it approachable for everyone.
What sets Md Azhar Investing Academy, apart is our team of experienced instructors who have a deep understanding of the financial markets. They bring their expertise and real-world insights to the table, ensuring that you receive practical knowledge that can be applied effectively in the stock market.
Online Stock Market Courses
Our Stock market courses are designed to provide individuals with the knowledge and skills necessary to navigate the complexities of the stock market and make informed investment decisions.
What Our Learners Have to Say
It was a very productive and valuable session. Provided clarity on various Islamic perspectives in Investing. Lot of information in a short session. It would be great if in the Advanced Course, recordings of sessions are provided. Can then enrol in that also. And get more knowledge.
I was searching for the othentic information about investment in digital market for investment on the basis of islamic law. And after A time I got this . Thank you azhar sir And tram And channel. I seek some more knowledge about good earning in stock market.
It was a great experience having such session for the very first time. It was very informative and descriptive session. The halal approach towards the investment was very well elaborated and explained with slides.