Most Muslim don't invest in stock market, thinking its Haraam. But many reputed scholars have given verdict of Investing/trading with certain shariah principles.
Reasons Why Muslims Don't Invest in Stock Market
Thinking its Haraam
Thinking its Gambling
Lack of Awareness
Its Risky
Its lottery
Bad Past Experience

 
Are you ready to take control of your financial future and unlock the secrets of successful stock market investing and trading? Look no further! Introducing our comprehensive course  to help you understand the stock market concepts and how you can use these principles to achieve financial independence.
Achieving financial independence requires a combination of growing your income and making wise investment decisions. There are no quick fixes or shortcuts to becoming wealthy, but investing in the stock market can be a valuable tool to help you reach your financial goals. The stock market offers an opportunity to invest and grow your wealth over time.
By attending our course, you will learn about the concepts of stock market investing and trading and how you can use these principles to make informed investment decisions. Whether you are a seasoned investor or just starting out, this course will provide you with valuable information that can help you build a successful investment portfolio. So, don't miss this opportunity to take control of your financial future and Join our Stock Market Investing/Trading Course.
Goals of Investing/Trading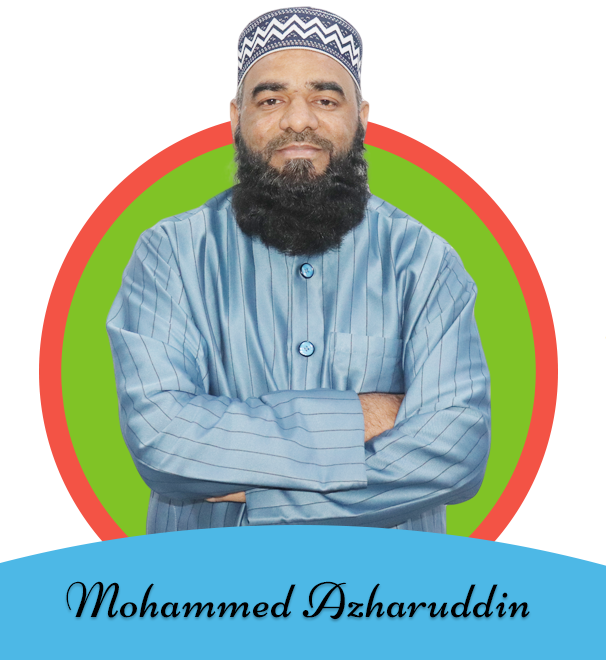 I run 2 companies ITinfo Digital & Web Trainings Academy since past 15 years. From beginning of my career, I was always passionate about the stock market. To learn and invest, I joined certain institutes at beginning of my journey, but unfortunately, they didn't teach anything in-depth nor practical. Then I started learning from various books and started trading/investing. I know the pain points of trader/investors while learning. With my vast experience in training, I will able to bridge the gap for you with my skills.
I have created the YouTube Channel "Md Azhar – Learn Investing" to share my knowledge with everyone. We have reached 30,000+ subscribers. 
Frequently Asked Questions